Welcome Home
Our Vision is to be a church that is hungry for and hospitable to the presence of God, who values relationship, who actively hears His voice and is empowered to share His gifts with our community.
Worship With Us!
We meet every Sunday morning and we'd love to get to know you.
Parking is available at Aquatic Center parking lot or street parking.
Join us for our next service!
Sunday Morning
Sunday
10:00 AM Wilson Children's Complex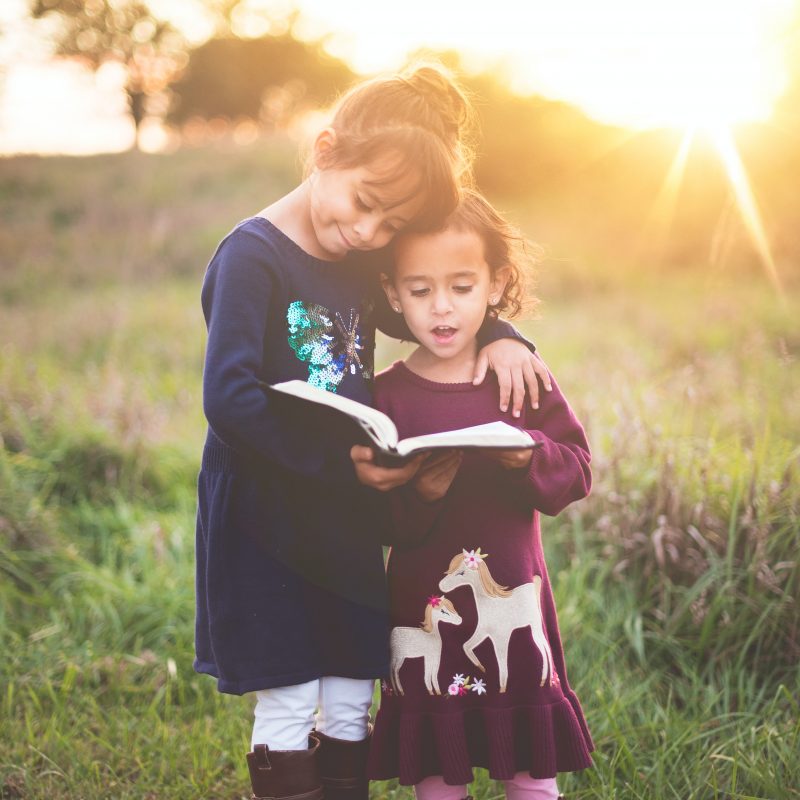 Place For The Whole Family
While childcare + children's church are not available at this time (it will be soon!), we will have an area for them to color and hang out (with you!).
We LOVE families and encourage worshiping together as a family.  So bring your kids! They won't bother us – or Jesus!
New Day Family
From Michigan (where it all started!) to South Carolina and back to North Carolina, New Day Community Church is a thriving group of churches that are a part of Harvest Alliance
Give Online
Giving online is safe and easy. To give online, click on the link below. Thank you for your generosity!
Contact Us
We'd love to hear from you! Contact us below and our team will be in touch with you!